PROGRAMME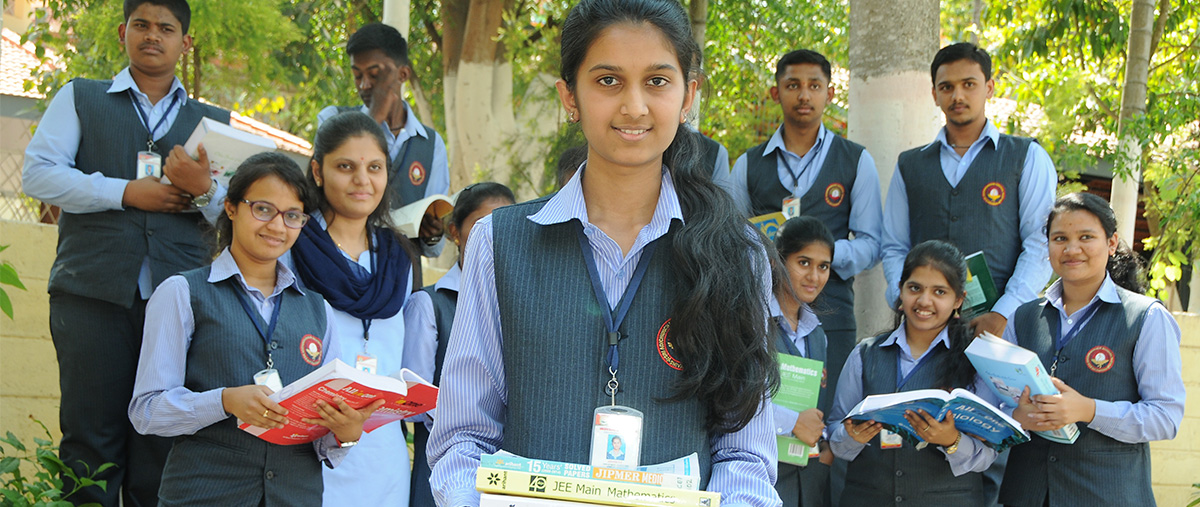 Interactive Sessions And Group Discussions Classes
The Students of other reputed institutions of the same course will share the platform to discuss various issues which is a must to enhance creativity, self-confidence and to overcome inferiority complex among learners. Healthy peer correction is encouraged.
Personality Development Programme
Along with academic interests, the Students are expected to shape up their personality, which would be a part of great help in this competitive world. Hence, the college is committed to arrange training sessions on Yoga, building up concentration level and memory, time & stress management and communication skills.
Career Guidance Programme (What After II P.U.C)
Career Guidance concept helps the Students to realize their Career dream. We invite eminent, career Consultants to provide our Students a bird's view of new courses and their WHERE, HOW & WHY.
Science And Humanities Club
Science and Scientific attitude are two different things. The club hopes to inculcate the scientific attitude-probing, experimenting, reasoning, logical thinking etc…
Seminars
Breaking the boredom of "Syllabus-talk", Seminars give the Students an opportunity to listen to experts and interact with them. Eminent resource persons will be invited quite often and an informal approach to learning will be given a try.