Comprehensive Vacation
Classes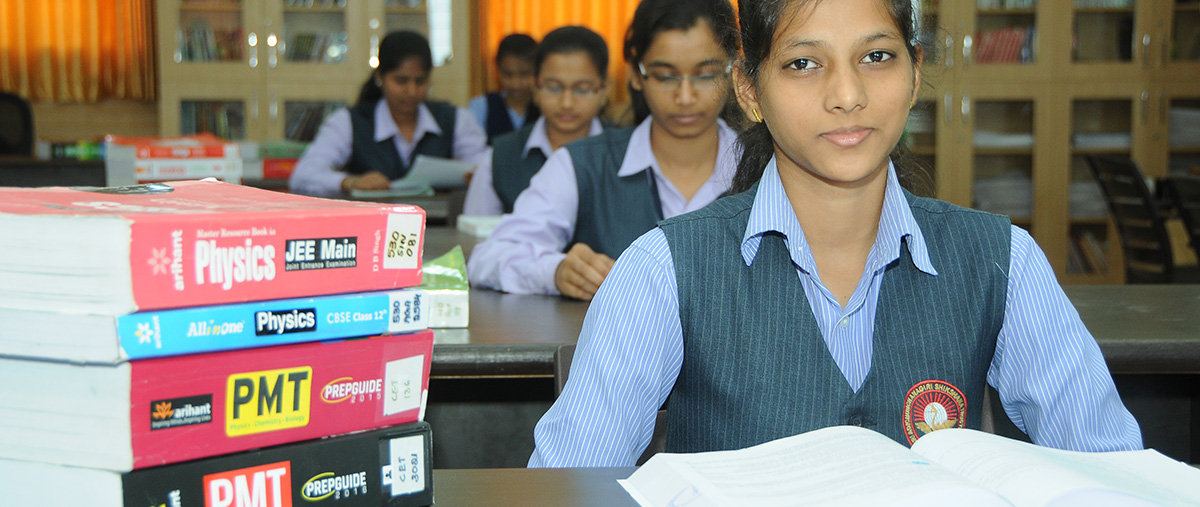 26 of our students have passed JEE Mains in 2019.
130 students have qualified in NEET in 2019.
2 Students of our college have been selected for prestigious KISHORE VAIGYANIK PROTSAHAN YOJANA in 2018 & 2019.
More than 50% of our students have got into Prestigious Engineering Colleges through K-CET in 2019.
JEE Program
JEE Program prepares students for excelling in JEE Main & Advanced & helps in securing admissions for NITs, IITs and other centrally funded institutions.
NEET Program
NEET program prepares medical/dental aspiring students to secure excellent ranking in NEET conducted by CBSE, Delhi.
K-CET Program
K-CET program prepares Ayurveda, Homoeopathy, Unani, Naturopathy & Yoga, Engineering, Technology, Architecture, Farm Science courses, B.Pharma and Pharma-D course aspiring students to secure excellent ranking in CET conducted by KEA.
Twenty Six
of our students have passed JEE Mains in 2016
More than 50%
of our students got into Prestigious Engineering Colleges through K-CET 2016